Patsy Cline & some Country
Lisa Layne doing Country Her Way!
Date & Time
October 7th, 2023 | 3 & 7pm
Ticket Prices
VIP $48 | Prime $38
Discounted Group Rates Available
About This Show
Lisa Layne is a seasoned performer and musician from Dallas,Tx. She has been performing professionally since the age of 4 . She's also an accomplished musician . She has performed all over the U.S. as well as Canada. Lisa was with Vince Vance and the Valiants , where she recorded the now world famous Christmas hit "All I Want for Christmas is You" in 1989.
Lisa has performed as Patsy Cline on National tours as well as many theaters across the U.S. since 1994.
In 1998 , Lisa received notice the CLINE foundation had stamped their seal of approval on her Cline performance!
Just recently ,Lisa has had the opportunity to perform at The Grand Ole Opry in Nashville,TN. as an invited guest of world famous Gene Watson .
Lisa is excited and looking forward to bringing a great show to everyone tonight !
B.Y.O.B.
Bring a 6-pack, bottle of Wine, or a Flask! Small coolers will be allowed but NO coolers with wheels.
Seat Options
Our VIP seats feature a wider chair with a cup holder and are exclusively on the first 6 rows in the theater's center aisle.
Get Directions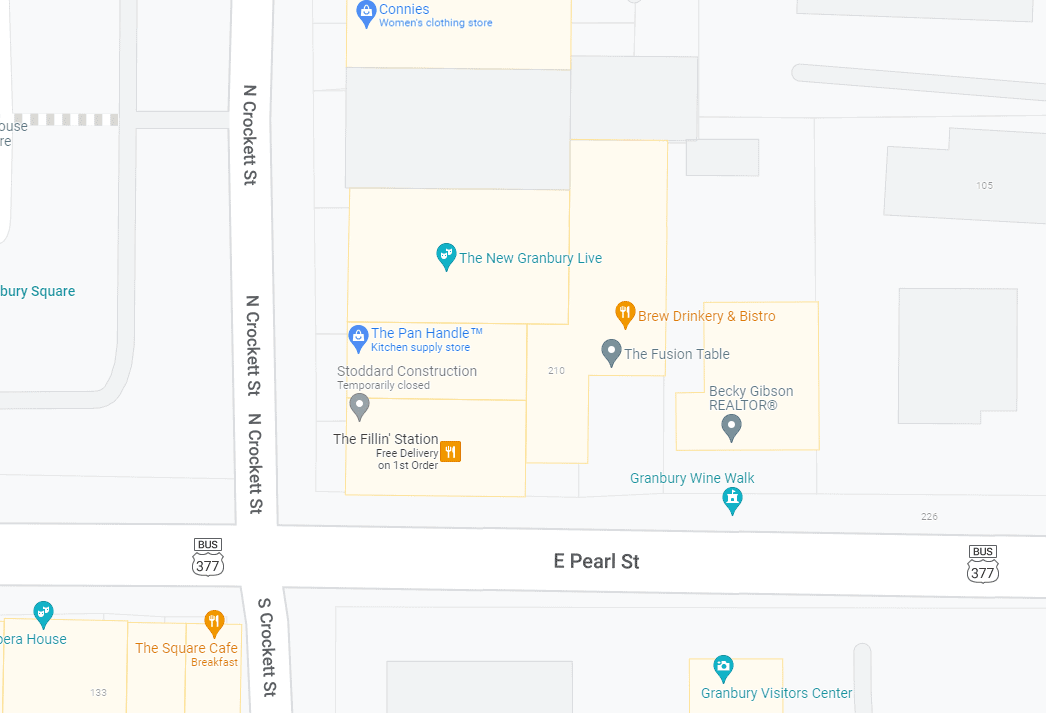 Box Office
110 N. Crockett St.
Granbury, TX 76048
More Acts Coming to Granbury Live!
VIP $40 | Prime $30
ZZ TEX/ Kraig Parker
ZZ Top Tribute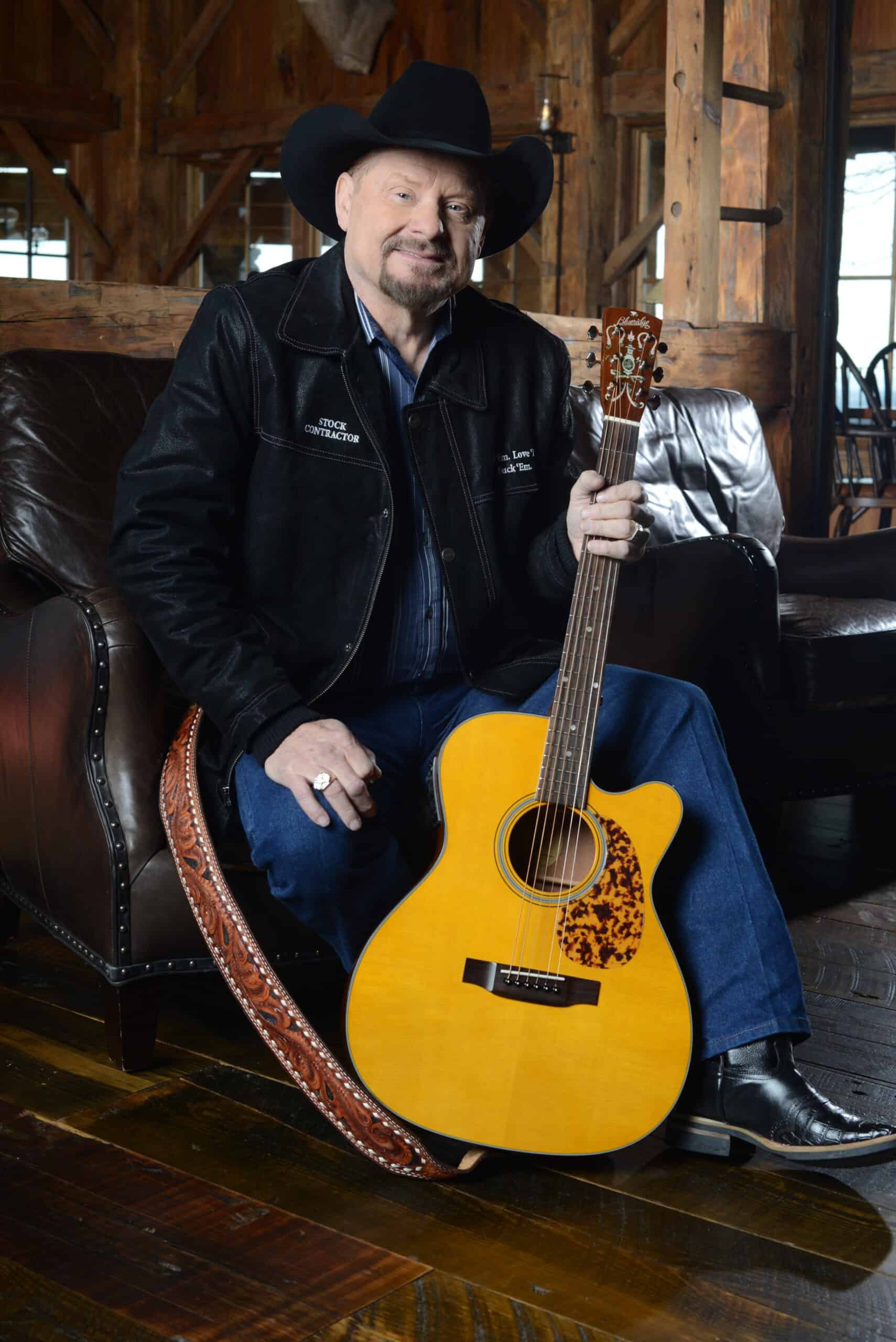 October 12th, 2023 | 7:30pm
VIP $70 | Prime $60
Moe Bandy
10 #1 Hits, 40 Top Ten Hits, 66 Chart Hits, 5 Gold Albums & much more
October 13, 2023 | 7:30pm
VIP $65 | Prime $55
Michael Martin Murphey
October 14th, 2023 | 7:00pm
VIP $40 | Prime $35
THE NATIONAL SWING BAND OF TEXAS
Tommy Hooker
October 20th, 2023 | 7:30pm
VIP$ 45 | Prime $35
Chicago Tribute Authority Texas
Best Tribute to Chicago
October 21, 2023 | 7:00pm
VIP $48 | Prime $38
Ronstadt Revue & John Beland
Linda Ronstadt Tribute & John Beland (one of Linda's former band member and a former Flying Burrito Brother)