Johnny Rogers as Buddy Holly & More
"A Rockin' Blue Christmas"
Date & Time
December 21st, 2024 | 3 & 7pm
Ticket Prices
VIP $55 | Prime $45
Discounted Group Rates Available
About This Show
The Johnny Rogers Show…"Deck the Halls" with Buddy Holly and "A Rockin' Blue Christmas", will transport the audience back to the days of "Sleigh Bells Ringing" and "Carolers Singing", paying tribute to some of the biggest musical legends of all time. This show features many of your holiday favorites from Elvis' "Blue Christmas" to Bing Crosby's "White Christmas" and many of the classics such as "Silent Night", "Little Drummer Boy" and "Santa Clause is Coming to Town" and many more! This show also features some of the greatest Rock N Roll hits of all time and will "WOW" the crowd and leave them wanting more!
B.Y.O.B.
Bring a 6-pack, bottle of Wine, or a Flask! Small coolers will be allowed but NO coolers with wheels.
Seat Options
Our VIP seats feature a wider chair with a cup holder and are exclusively on the first 6 rows in the theater's center aisle.
Get Directions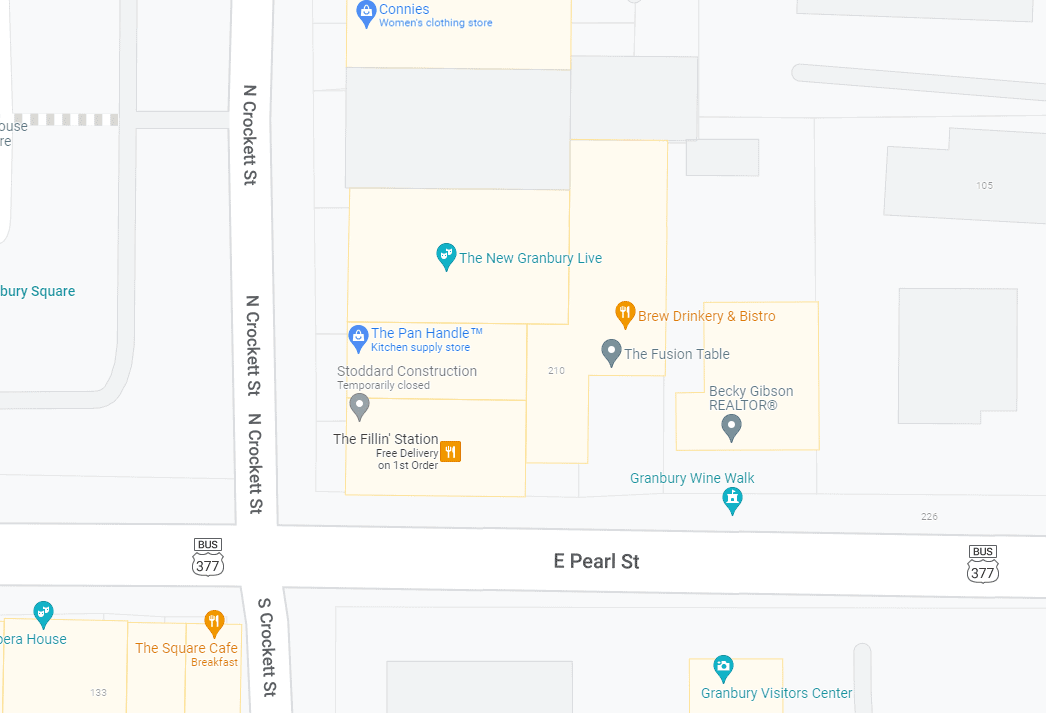 Box Office
110 N. Crockett St.
Granbury, TX 76048
More Acts Coming to Granbury Live!
VIP $40 | Prime $30
ZZ TEX/ Kraig Parker
ZZ Top Tribute
October 7th, 2023 | 3 & 7pm
VIP $48 | Prime $38
Patsy Cline & some Country
Lisa Layne doing Country Her Way!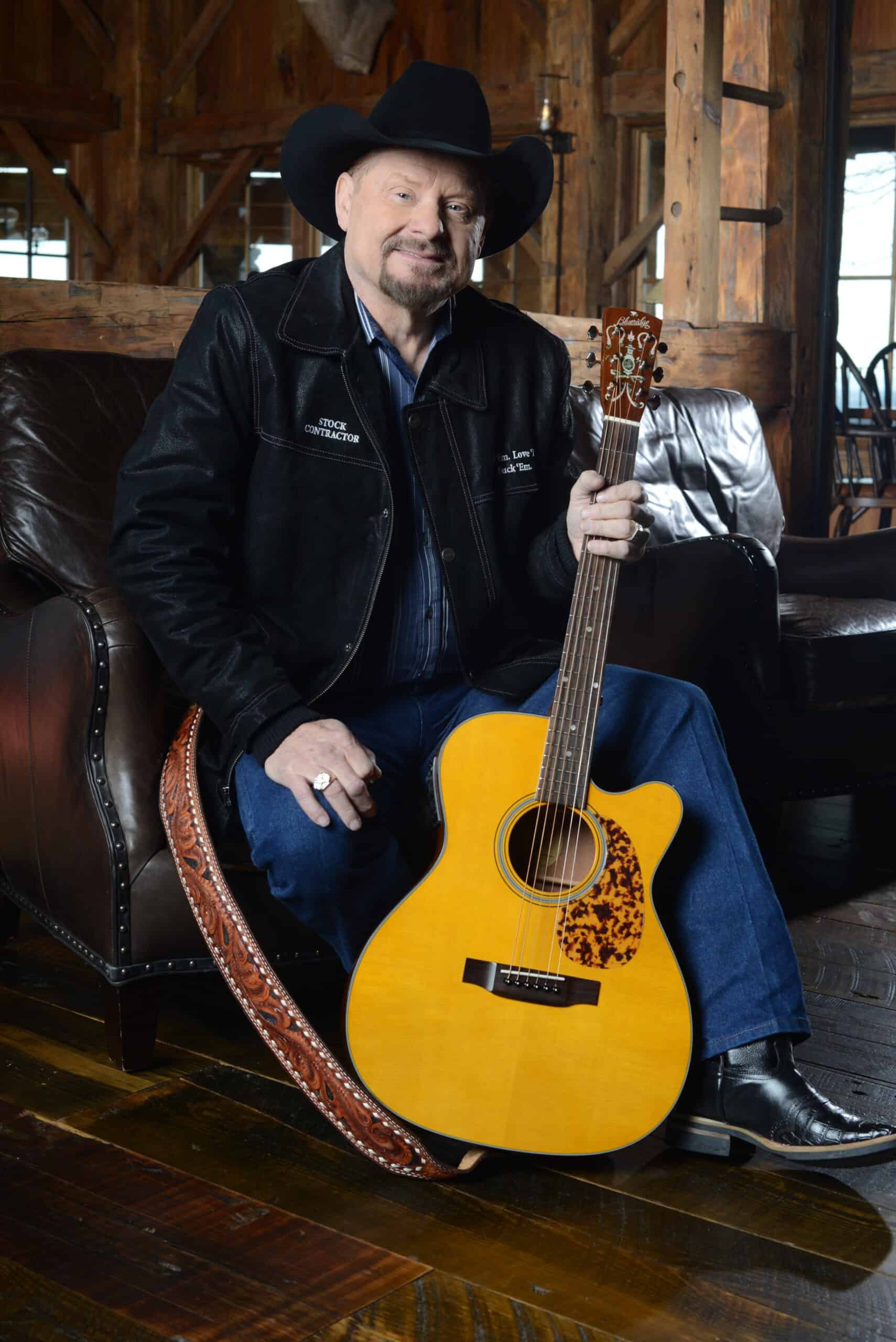 October 12th, 2023 | 7:30pm
VIP $70 | Prime $60
Moe Bandy
10 #1 Hits, 40 Top Ten Hits, 66 Chart Hits, 5 Gold Albums & much more
October 13, 2023 | 7:30pm
VIP $65 | Prime $55
Michael Martin Murphey
October 14th, 2023 | 7:00pm
VIP $40 | Prime $35
THE NATIONAL SWING BAND OF TEXAS
Tommy Hooker
October 20th, 2023 | 7:30pm
VIP$ 45 | Prime $35
Chicago Tribute Authority Texas
Best Tribute to Chicago