Josh Weathers
Date & Time
December 16th, 2023 | 7:00pm
Ticket Prices
Prime $40 | VIP $50
Discounted Group Rates Available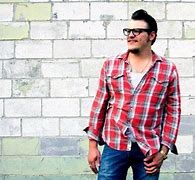 About This Show
Josh Weathers is a Fort Worth based soulful singer songwriter. He has spent the last 15 years honing his craft of combining songs of hope with a high energy rock n' soul live show. Since a video of him singing "I Will Always Love You" the classic Dolly Parton hit went viral a few years ago, it has expanded Josh's reach to a national and global level. Many people have compared him to the likes of John Mellencamp, Springsteen or even Stevie Wonder, but his die hard fan base has found something incredibly unique about his ability to connect with an audience. In late 2015 Josh and his wife Kady founded a non profit organization called Love Like You Mean It Intl after a life changing trip to India. Since the foundation began Josh has chosen to use his platform to bring awareness to their efforts overseas. If you ever have the chance to witness a live performance… do it. You'll be a part of something special
B.Y.O.B.
Bring a 6-pack, bottle of Wine, or a Flask! Small coolers will be allowed but NO coolers with wheels.
Seat Options
Our VIP seats feature a wider chair with a cup holder and are exclusively on the first 6 rows in the theater's center aisle.
Get Directions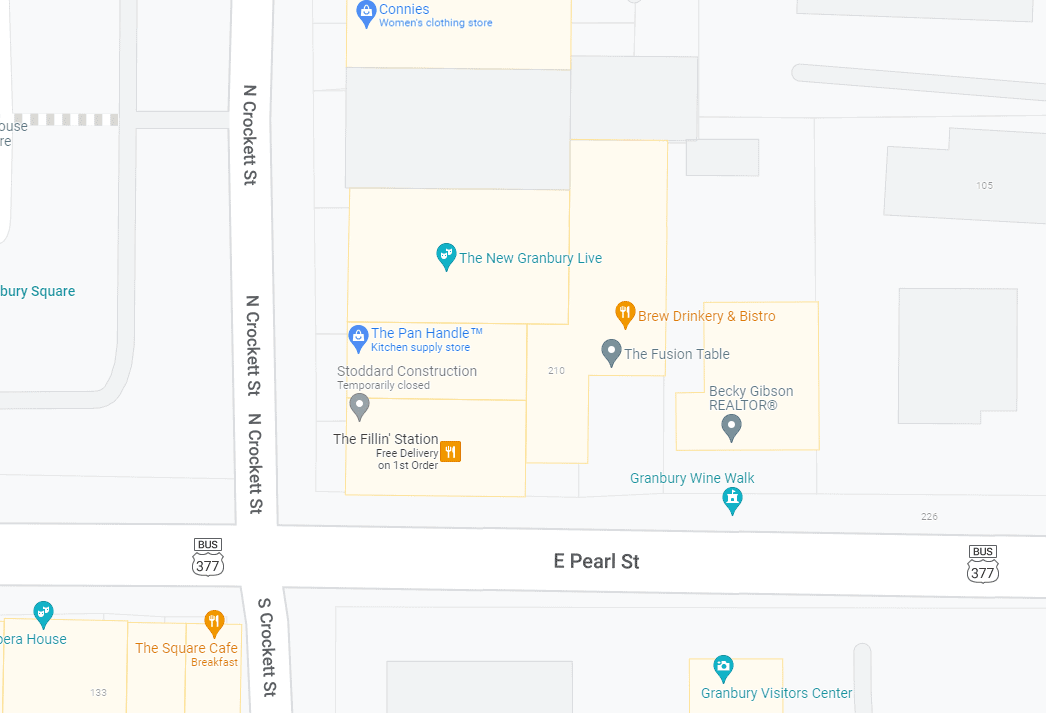 Box Office
110 N. Crockett St.
Granbury, TX 76048
More Acts Coming to Granbury Live!
VIP $40 | Prime $30
ZZ TEX/ Kraig Parker
ZZ Top Tribute
October 7th, 2023 | 3 & 7pm
VIP $48 | Prime $38
Patsy Cline & some Country
Lisa Layne doing Country Her Way!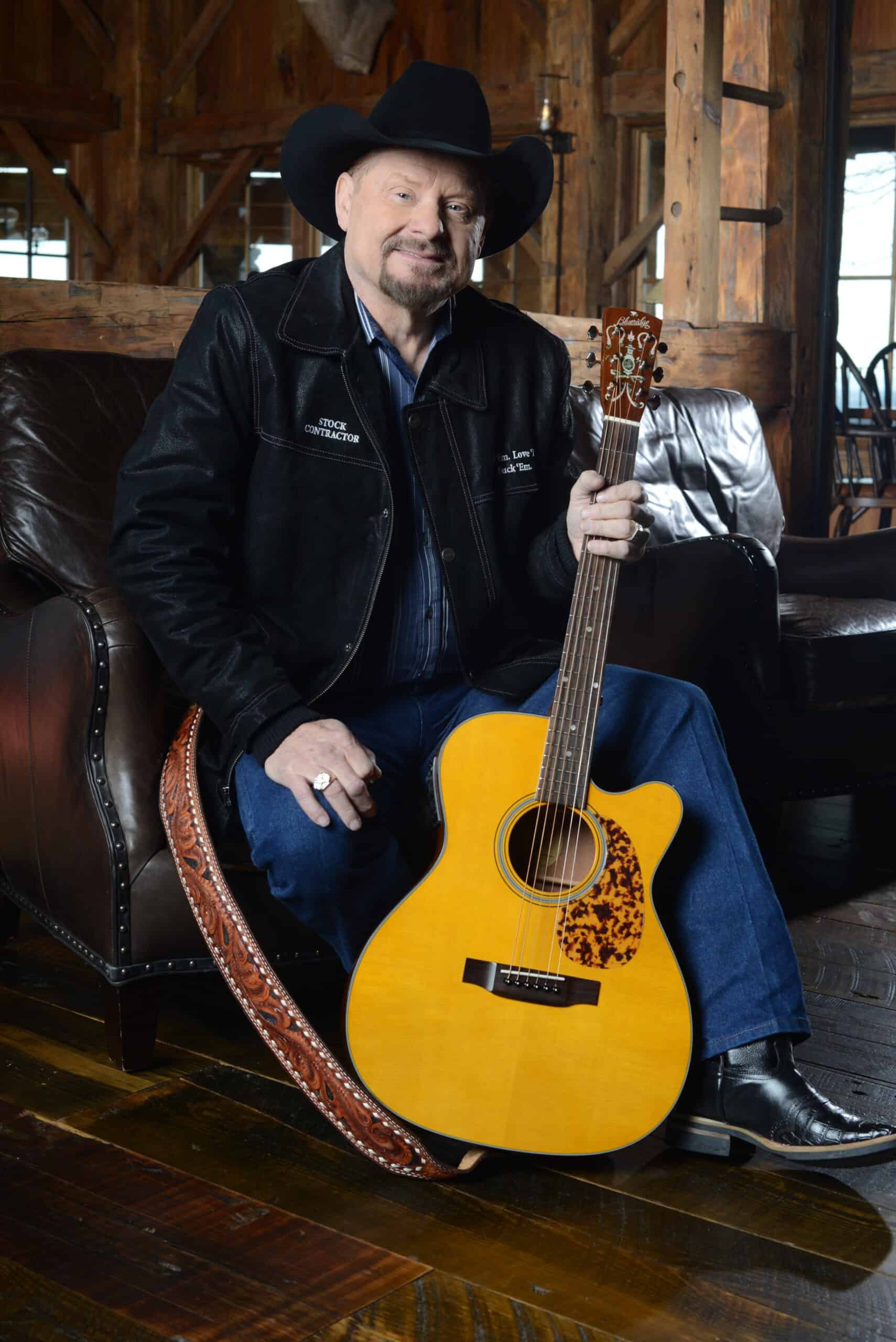 October 12th, 2023 | 7:30pm
VIP $70 | Prime $60
Moe Bandy
10 #1 Hits, 40 Top Ten Hits, 66 Chart Hits, 5 Gold Albums & much more
October 13, 2023 | 7:30pm
VIP $65 | Prime $55
Michael Martin Murphey
October 14th, 2023 | 7:00pm
VIP $40 | Prime $35
THE NATIONAL SWING BAND OF TEXAS
Tommy Hooker
October 20th, 2023 | 7:30pm
VIP$ 45 | Prime $35
Chicago Tribute Authority Texas
Best Tribute to Chicago