JukeBox Legends
Rick Lindy doing your favorite Voices of the 50's & 60's
Date & Time
November 11th, 2023 | 7:00pm
Ticket Prices
VIP $50 | Prime $40
Discounted Group Rates Available
About This Show
Rick Lindy and The Juke Box Legends are a 1950's and 60's show band that feature the fabulous and unmatchable vocals of Rick Lindy. Allow Rick Lindy and The Juke Box Legends to capture your audience and make your event a success and be remembered for years to come. Allow us to take you on a trip back to the days when Rock and Roll was young ! The music of the early roots of Rock and Roll are performed by musicians with over three decades of experience. A musical tribute to the legendary artists including Elvis Presley, Johnny Cash, Roy Orbison, Jerry Lee Lewis, Carl Perkins, The Beatles, Dion and The Belmonts, Del Shannon, Tom Jones, The Platters, Patsy Cline, Marty Robbins, Gene Vincent, Eddie Cochran, The Mavericks, Hank Williams and many other artist are included in each performance. The authentic sounds and stage presence of the unit are just two of the bands strong points. Rick Lindy and The Juke Box Legends can be a 4 piece or 5 piece band depending on your budget. Prolific musicianship and high energy along with the powerful vocal range of Rick Lindy create an incredibly strong and entertaining show. The band has over 30 years of continued working experience, full professional sound reinforcement (PA) equipment and stage lights. The band is experienced in performing for small or very large audiences and we will do our best to accommodate your budget. Rick Lindy and The Juke Box Legends have performed all over Europe in Austria, Denmark, Norway, Sweden, Germany, The Faeroe Islands, All Over USA, Canada and even Mexico. We are based in the Chicago area, but will travel* (travel expenses and accommodations apply for jobs outside the Chicago area). Rick Lindy's atomic vocals and range are respected and admired by many of the most respected names in the music industry.
B.Y.O.B.
Bring a 6-pack, bottle of Wine, or a Flask! Small coolers will be allowed but NO coolers with wheels.
Seat Options
Our VIP seats feature a wider chair with a cup holder and are exclusively on the first 6 rows in the theater's center aisle.
Get Directions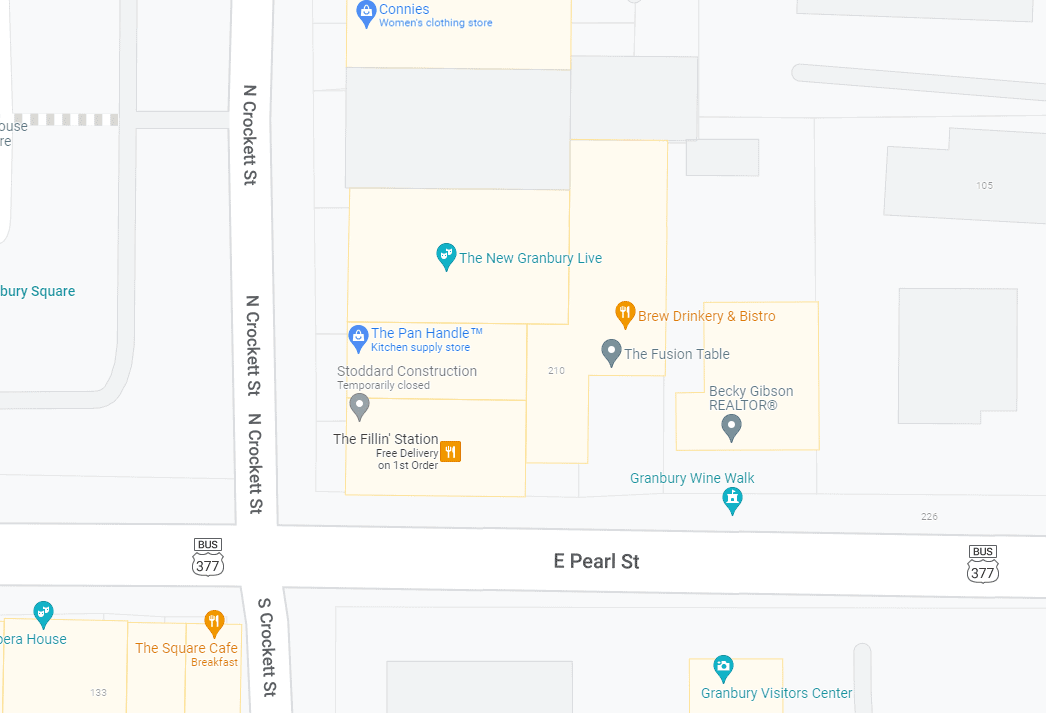 Box Office
110 N. Crockett St.
Granbury, TX 76048
More Acts Coming to Granbury Live!
VIP $40 | Prime $30
ZZ TEX/ Kraig Parker
ZZ Top Tribute
October 7th, 2023 | 3 & 7pm
VIP $48 | Prime $38
Patsy Cline & some Country
Lisa Layne doing Country Her Way!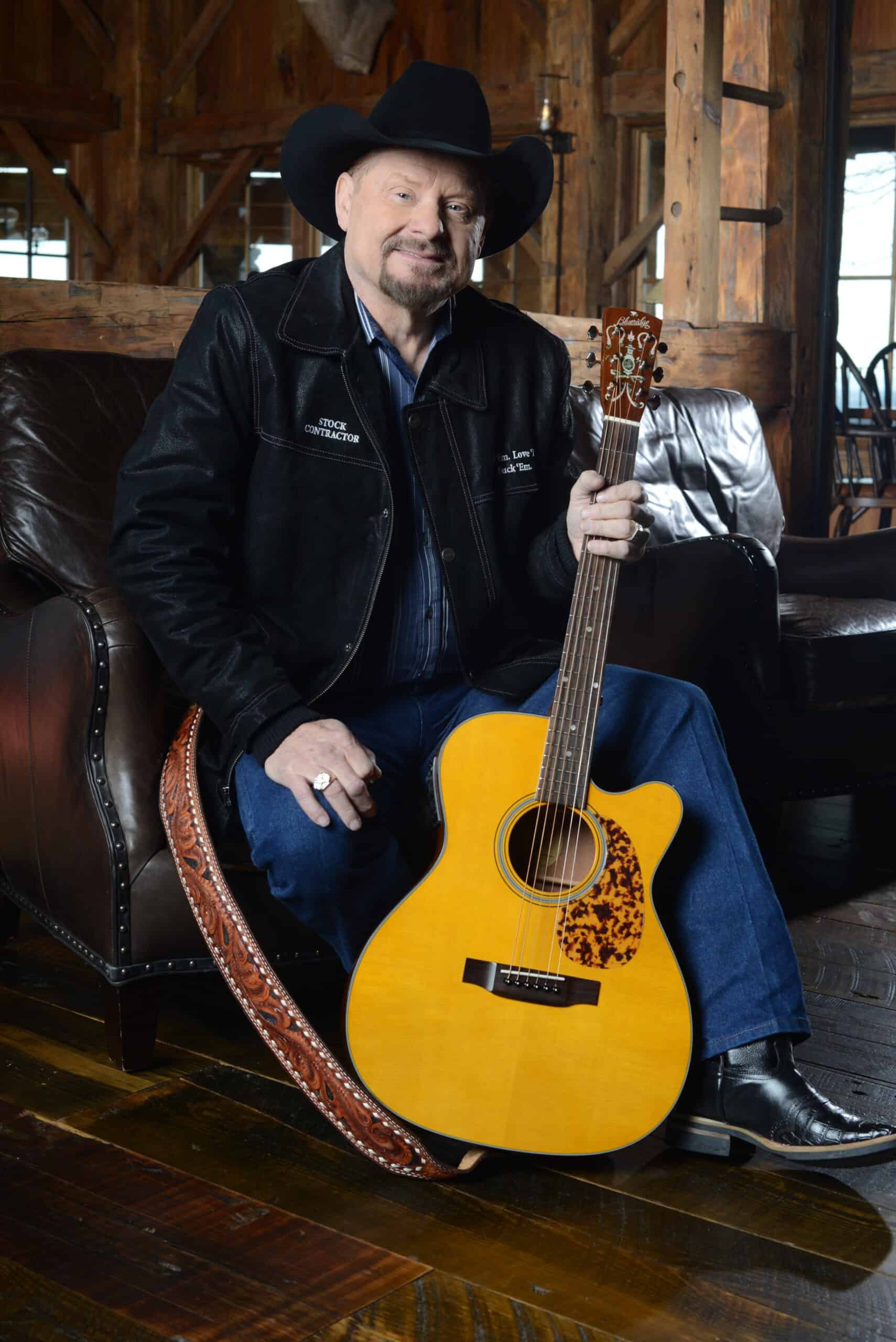 October 12th, 2023 | 7:30pm
VIP $70 | Prime $60
Moe Bandy
10 #1 Hits, 40 Top Ten Hits, 66 Chart Hits, 5 Gold Albums & much more
October 13, 2023 | 7:30pm
VIP $65 | Prime $55
Michael Martin Murphey
October 14th, 2023 | 7:00pm
VIP $40 | Prime $35
THE NATIONAL SWING BAND OF TEXAS
Tommy Hooker
October 20th, 2023 | 7:30pm
VIP$ 45 | Prime $35
Chicago Tribute Authority Texas
Best Tribute to Chicago