Malpass Brothers
Date & Time
December 2nd, 2023 | 7:00pm
Ticket Prices
VIP $62 | Prime $52
Discounted Group Rates Available
About This Show
The Malpass Brothers toured with the late Don Helms, former steel guitarist for Hank Williams, have opened for music legend Merle Haggard on multiple tours and appeared on stages from the Shetland Islands to Ryman Auditorium to Merlefest. Gifted musicians and songwriters, the brothers have shared billing with artists including Ray Price, Willie Nelson, Doyle Lawson, Rhonda Vincent, Marty Stuart, Doc Watson and more. The title cut video from their "Memory That Bad" album hit CMT Pure Country's Top Ten. Their most recent self-titled recording, produced by bluegrass legend Doyle Lawson, was released by Crossroads' Organic Records in 2015.
If you like cornbread & hush puppies, you're gonna love the Malpass Brothers. If you like sweet tea, barbecue & collards, you're gonna love the Malpass Brothers. If you like clean fresh air over a freshly-plowed field, if you like a great big ol' corn puddin' at a homecoming covered dish, you're gonna love the Malpass Brothers. That's a promise. (And you don't lie about a covered dish supper.)
This is the real deal, folks. There is no pretense. This is music steeped in the legacy of the Louvin Brothers, Johnny Cash, Marty Robbins, Hank Williams, Sr. & others. Count on classic, real country. Count on new Malpass tunes. Count on a couple of old-time traditional gospels. Count on their probably coming down into the house at intermission and asking what you'd like to hear. Count on giggles and ribbing between brothers, along with daddy on the bass, who's bound to be thinking, "What the hell are they doing now?" Count on some big, high man hair, and maybe an Elvis twitch or two. Big time right here in Granbury!
B.Y.O.B.
Bring a 6-pack, bottle of Wine, or a Flask! Small coolers will be allowed but NO coolers with wheels.
Seat Options
Our VIP seats feature a wider chair with a cup holder and are exclusively on the first 6 rows in the theater's center aisle.
Get Directions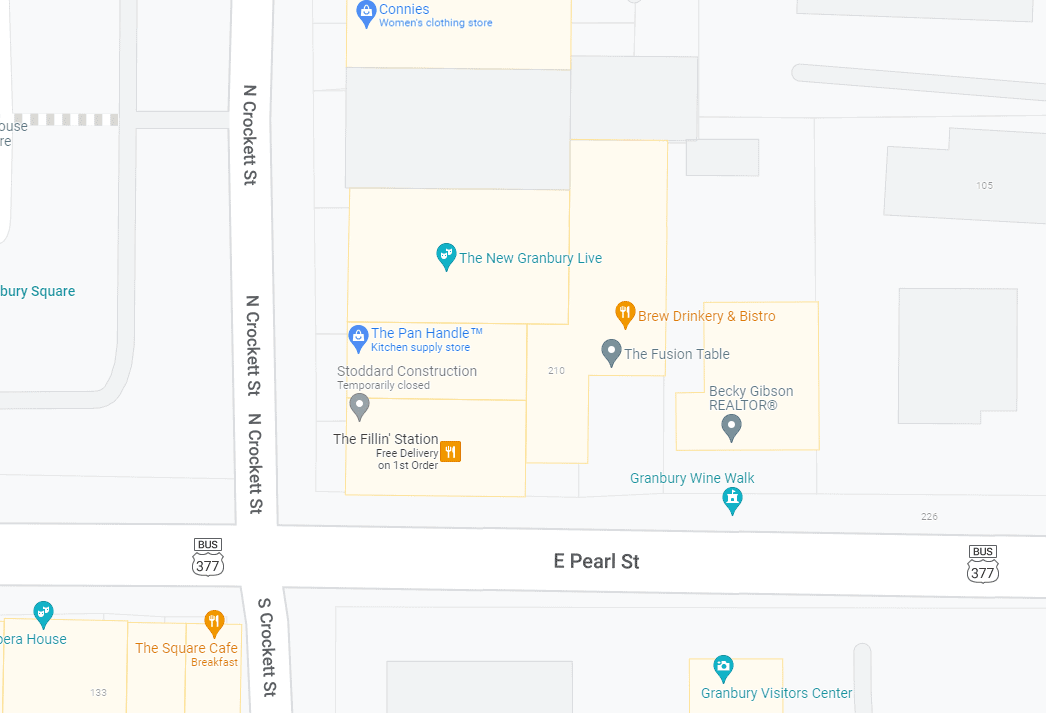 Box Office
110 N. Crockett St.
Granbury, TX 76048
More Acts Coming to Granbury Live!
December 1st, 2023 | 7:30pm
VIP $55 | Prime $45
FABBA Christmas
ABBA's Hit and some Christmas
December 7th, 2023 | 7:30pm
VIP $60 | Prime $50
Gary Morris
A Gary Morris Christmas
December 8th, 2023 | 7:30pm
VIP $40 | Prime $35
Country Christmas
December 9th, 2023 | 3 & 7pm
VIP $52 | Prime $42
Michael Hix
The Michael Hix Christmas Party
December 15th, 2023 | 7:30pm
VIP $40 | Prime $30
Shake Rattle & Roll
Magical Music of the 50's and 60's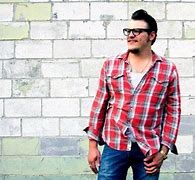 December 16th, 2023 | 7:00pm
Prime $40 | VIP $50
Josh Weathers