Ronstadt Revue & John Beland
Linda Ronstadt Tribute & John Beland (one of Linda's former band member and a former Flying Burrito Brother)
Date & Time
October 21, 2023 | 7:00pm
Ticket Prices
VIP $48 | Prime $38
Discounted Group Rates Available
About This Show
THE LEGACY LIVES ON!
Linda Ronstadt, an 11-time Grammy winner who sold over 100 million albums in country, rock, Latin, Motown, and even Broadway music, is no longer performing publicly. Yet millions of her devoted fans still long to hear the beloved songs that made up the soundtrack of their lives, including "You're No Good", "Blue Bayou", "When Will I be Loved?", "Perfidia", "Different Drum", "Heat Wave" and so many more.
Fortunately, Ms. Ronstadt's musical legacy now lives on through the stunning talents of Gesenia and her Ronstadt Revue. Ronstadt Revue shows, performed in painstaking detail in both English and Spanish, span every musical genre of Ms. Ronstadt's 40+ year career.
Their performance is so authentic that two of Linda Ronstadt's own band members are currently co-producing and featured on the upcoming Ronstadt Revue album and one of them, John Beland, will appear at this show as their Special Guest. Mr. Beland was Ms. Ronstadt's band director during her prime years, and he later went on to country-rock fame as a member of the legendary Flying Burrito Brothers. His Ronstadt stories and musical collaborations in this show are not to be missed!
B.Y.O.B.
Bring a 6-pack, bottle of Wine, or a Flask! Small coolers will be allowed but NO coolers with wheels.
Seat Options
Our VIP seats feature a wider chair with a cup holder and are exclusively on the first 6 rows in the theater's center aisle.
Get Directions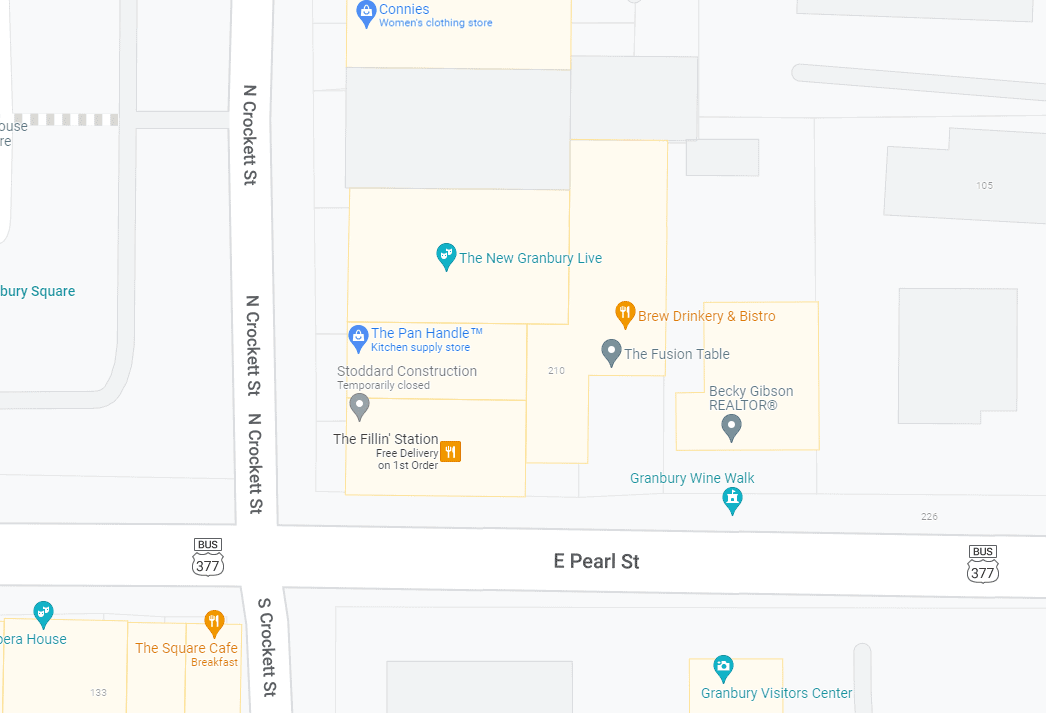 Box Office
110 N. Crockett St.
Granbury, TX 76048
More Acts Coming to Granbury Live!
VIP $40 | Prime $30
ZZ TEX/ Kraig Parker
ZZ Top Tribute
October 7th, 2023 | 3 & 7pm
VIP $48 | Prime $38
Patsy Cline & some Country
Lisa Layne doing Country Her Way!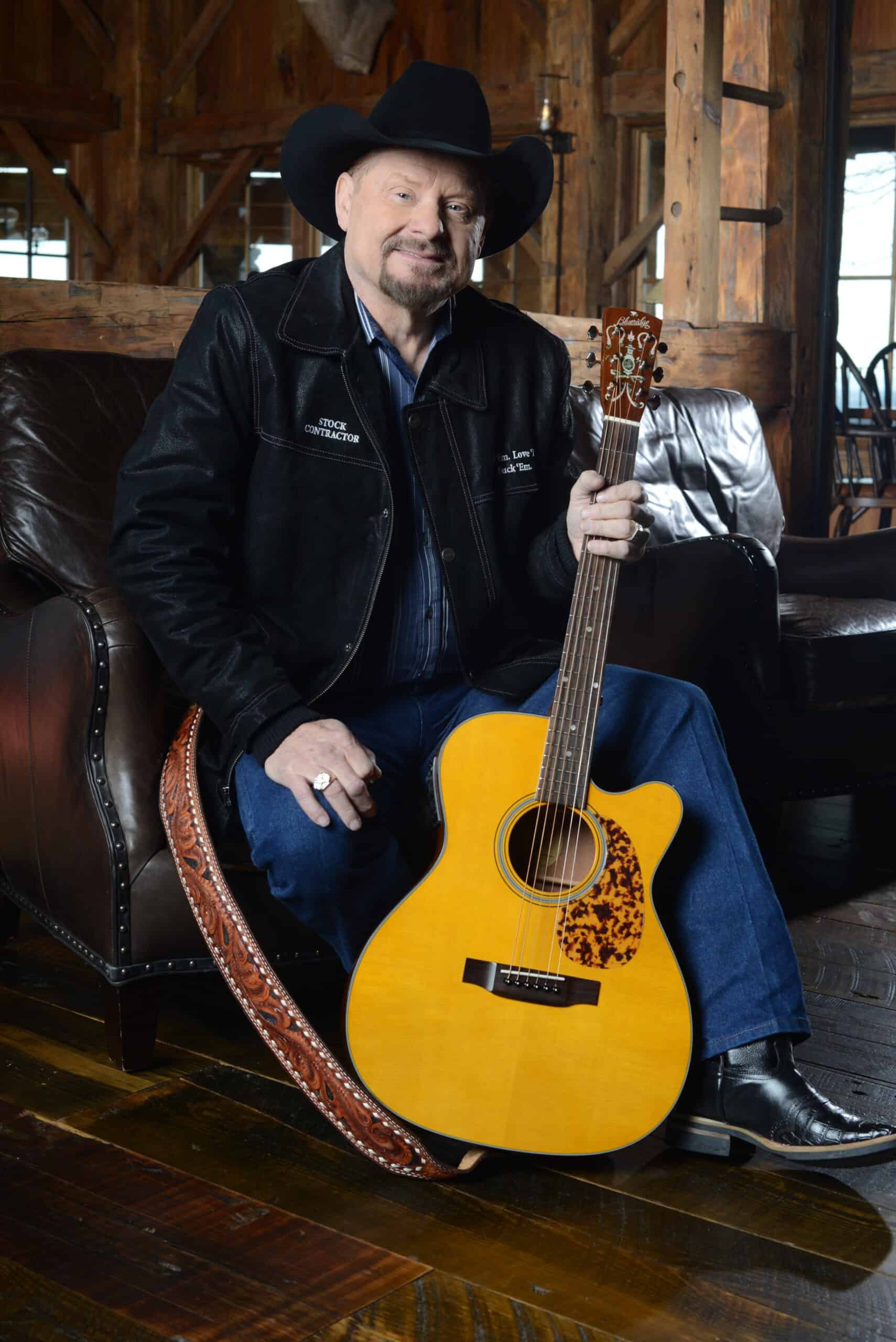 October 12th, 2023 | 7:30pm
VIP $70 | Prime $60
Moe Bandy
10 #1 Hits, 40 Top Ten Hits, 66 Chart Hits, 5 Gold Albums & much more
October 13, 2023 | 7:30pm
VIP $65 | Prime $55
Michael Martin Murphey
October 14th, 2023 | 7:00pm
VIP $40 | Prime $35
THE NATIONAL SWING BAND OF TEXAS
Tommy Hooker
October 20th, 2023 | 7:30pm
VIP$ 45 | Prime $35
Chicago Tribute Authority Texas
Best Tribute to Chicago